FMCG Distribution
As one of the leading distributors of Fast Moving Consumer Goods (FMCG) brands, we have deep understanding and expertise of the FMCG market, acquired through years of experience. This allows us to expertly serve and support our customers with their various business requirements, and help them successfully entrench their business within the FMCG market.
Our extensive network allows us to connect customers to global opportunities, while also allowing us to obtain more competitive prices on our products, enabling us to pass on greater cost-savings to our valued customers.
In addition, being able to control everything from the manufacturing to design process means we are able to oversee and employ strict quality control to our products to ensure quality is never compromised.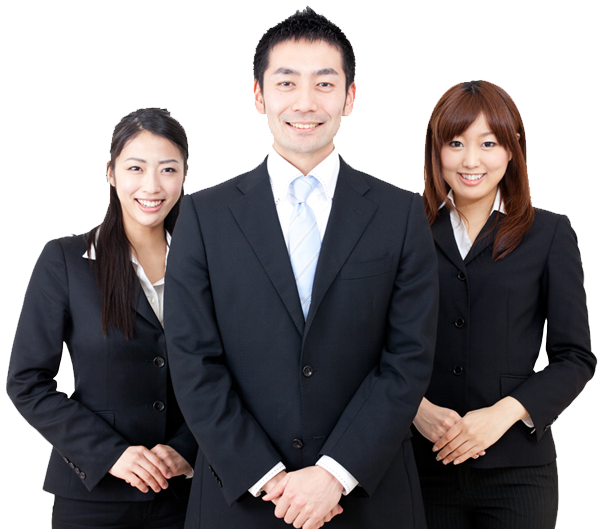 Sales and Distribution
At Natuzi Trading Pte Ltd, we have a dedicated and experienced sales team on hand to provide timely delivery to our customers and assist them with their enquiries. Beyond that, our team is also pro-active in acquiring new sales and frequently conducts in-store checks to ensure products distributed under the brand are in flawless condition. Products that have been compromised will be instantly replaced.
Brands
Beer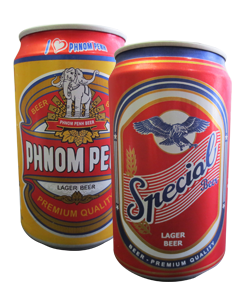 Tobacco
TEXAS 5
EASY
HALFTIME 5
235
GENTORI
Natural Tobacco - Che Black
囍 Double Happiness
釣魚臺 Diao Yu Tai
玉溪 Yuxi
利群 Liqun