Tobacco Contract
Manufacturing
As a leading tobacco manufacturer, Natuzi Trading Pte Ltd has built a strong reputation over the years for producing distinctively high quality tobacco products for customers worldwide.
We are proud to be able to oversee the entire manufacturing cycle for all our tobacco products as this allows us to achieve excellence at every stage. Our involvement encompasses: research and development, the blending process, packaging design, manufacturing of the final product to the shipping and export of our products.
We utilise state-of-the-art machineries that enable us to deliver high production output that is consistent in quality and taste to meet the ever-growing
demands of the market.
Being able to oversee the entire manufacturing cycle from start to end enables us to implement stringent quality control - imperial in maintaining the
high quality in our products.
Our Tobacco Manufacturing Process:
Type of Blends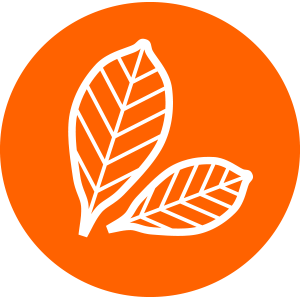 Flavours
Full flavour
Lights
Menthol
Size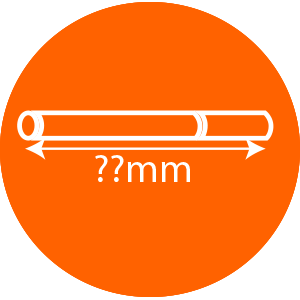 King Size cigarettes with: 20mm and 25mm filter
Packaging
Soft packs
Hard packs
Round-corner packs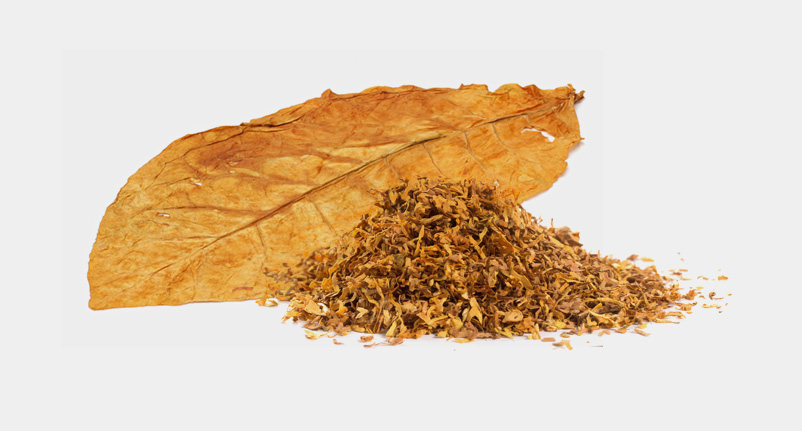 Blended with the finest tobacco leaves
At Natuzi Trading Pte Ltd, we use the finest tobacco leaves to produce our selection of premium American- and Virginia-blended cigarettes.