About Us
Natuzi Trading Pte Ltd is an established sales and distribution company that specialises in the distribution of fast moving consumer goods, tobacco manufacturing, F&B and retail.
Natuzi Trading Pte Ltd has over 15 years of experience and a successful track record in launching and representing some of the most well known consumer brands in Asia.
Over the years, the brand has expanded rapidly and built a strong brand presence across Asia. Today, Natuzi Trading Pte Ltd has offices in Singapore, Malaysia, Cambodia, Thailand, Australia and New Zealand.
Natuzi Trading Pte Ltd's goal is to become the largest distributor across Asia and Australasia. To achieve this, the brand is constantly seeking and unlocking new growth opportunities.
On top of that, Natuzi Trading Pte Ltd also has an unwavering commitment towards service excellence and continuously innovates and fine-tunes in-house products and services to match customers' evolving needs.
Commitment to Businesses
To provide businesses with a reliable platform to grow their service and product offerings
To connect businesses to global opportunities through our strong networks.
Commitment to Customers
To provide customers with quality products and services at affordable prices.
Brand Values: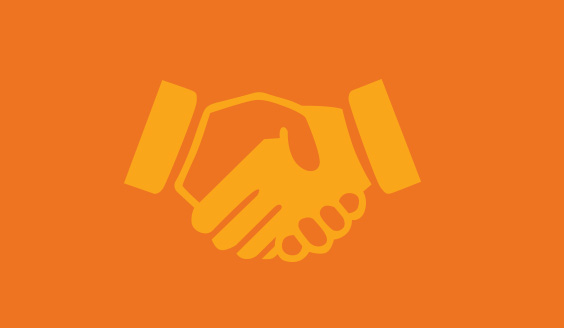 Trust and Confidence
To build customers' trust and confidence in our products and services,
we closely monitor the manufacturing process and adhere to strict quality control. Secondly, we employ people who are committed to fostering harmonious long-term relationships with our customers
and clients.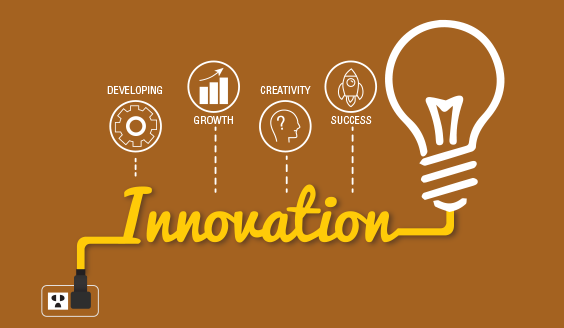 Innovation
We are committed to delivering exceptional products and services for our customers. This commitment is reflected in the way we continuously innovate and invest in the latest technologies to improve our products, services and work processes.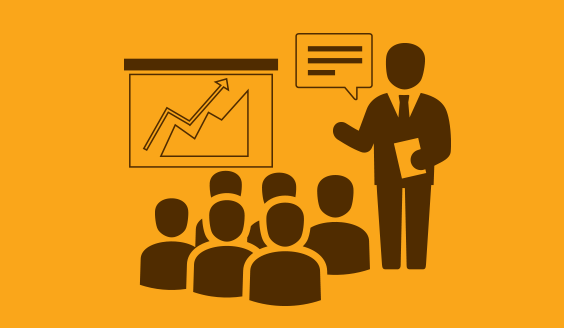 Enterprising
Externally, we are always exploring new opportunities to expand our business. Internally, we are constantly nurturing employees to cultivate an enterprising spirit that will enable them to grow alongside
the company.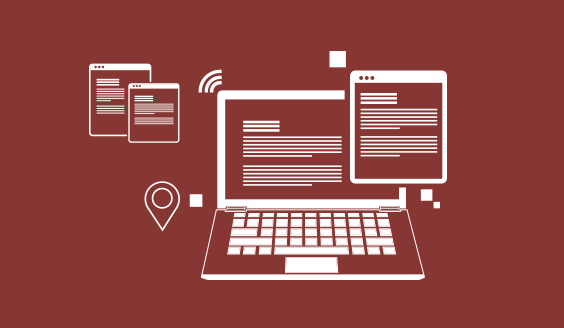 Accessibility
To make our products more accessible for our customers, we are continuously devising new ways to expand our distribution channels.