SMILES Mart & Coffeeshops
Natuzi Trading Pte Ltd operates a chain of convenience stores
and food establishments within the heartlands.
About SMILES MART
SMILES MART is a convenience store under the Natuzi Trading Pte Ltd brand. This chain of convenience stores was founded based on a mission: to make a wide assortment of high quality food and beverage offerings accessible and affordable to the public.
Service that will make
you SMILE
What makes SMILES Mart special and outstanding is our commitment to providing an exceptional service experience to each and every customer that walks through our doors. Here at SMILES Mart, we have a team of friendly and helpful employees that are always ready to assist with your every need.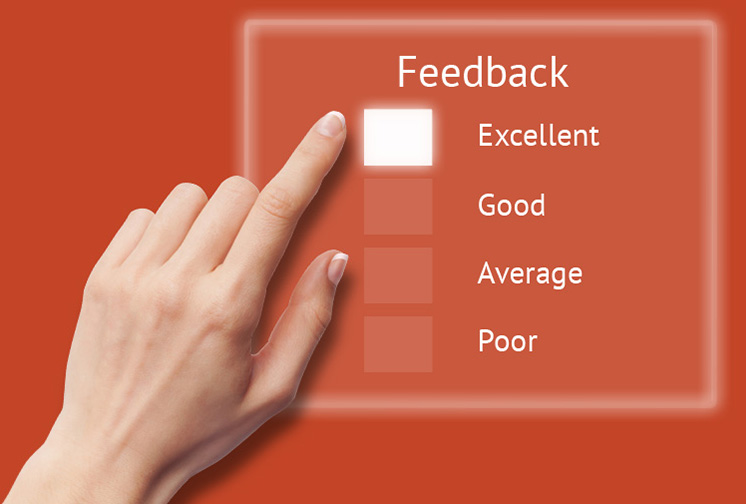 Customer-driven strategy
Customers are encouraged to provide feedback in these two crucial areas: service and product offerings. Understanding consumers' demands allow our Sales & Merchandise team to make decisions that are more aligned to customers' needs during the purchasing process. Obtaining service feedback enables our management team to incorporate important points into our employees' training programmes to
improve service standards.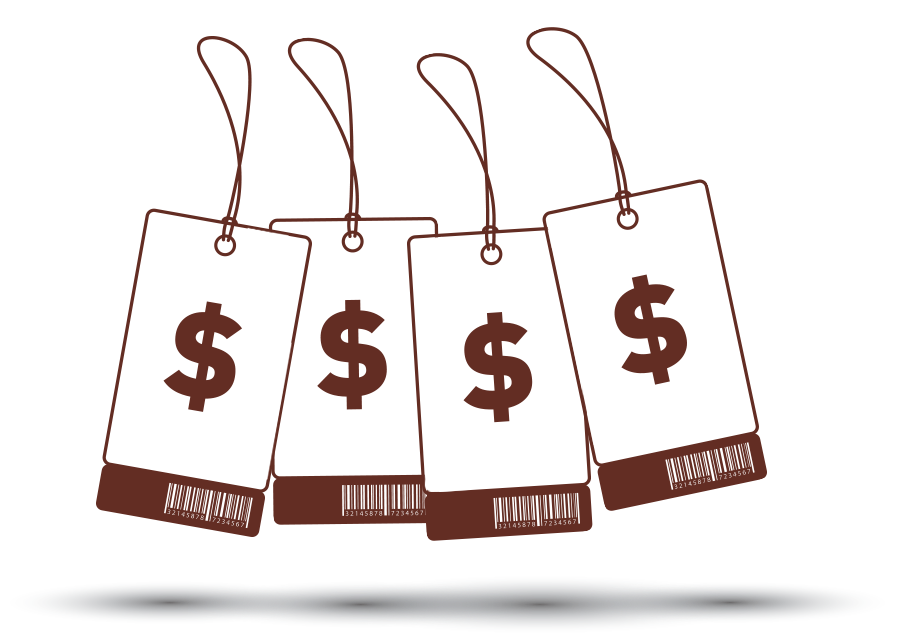 Everyday low prices
We regularly negotiate for more competitive prices and better terms with our suppliers to pass on greater cost-savings
to our customers.
About our Coffee Shops
At Natuzi Trading Pte Ltd, we believe in enriching people's lives through our products and services. We are committed to reaching the mass audience and recognise that coffee shops provide us with an excellent opportunity, as they are where people from all walks of life converge over a wide selection of affordably priced local cuisines.
Expanding our business portfolio to include coffee shops is a strategic decision that empowers us to deliver on our mission of "providing quality products and services at competitive prices" to everyone.
Celebrating local food.
Preserving local culture.
Singapore is a melting hotpot of cultures. And nothing captures our diverse cultures quite like food. Through our coffee shops act, hawkers are able to introduce the distinctive flavours of the various cultures within Singapore to tourists while providing locals with a convenient and affordable venue for their
everyday meals.